Welcome to Holy Family!
Greetings and welcome to Holy Family! Our mission is to help families turn their hearts toward Christ and become Holy Families, just like the Holy Family that God became a part of.
As a religious organization, we are committed to finding new and innovative ways to share our message with current and potential members. This website is a great tool that enables us to connect with people we may not have been able to reach previously.
Feel free to use this site as a resource to learn more about our church and enhance your faith. We are always happy to answer any questions you may have. Thank you for visiting our website!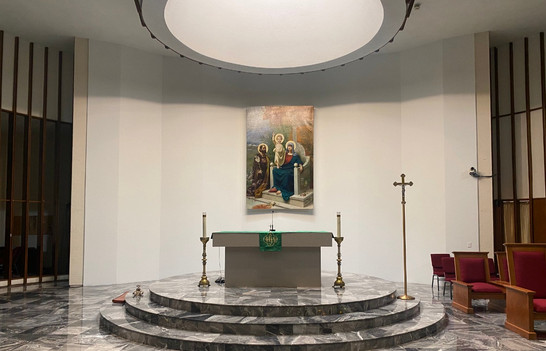 ---
**Daily Readings**
---
December 3, 2023
First Sunday of Advent
December 4, 2023
Monday of the First Week of Advent
December 5, 2023
Tuesday of the First Week of Advent
December 6, 2023
Wednesday of the First Week of Advent
December 7, 2023
Memorial of Saint Ambrose, Bishop and Doctor of the Church
December 8, 2023
Solemnity of the Immaculate Conception of the Blessed Virgin Mary
December 9, 2023
Saturday of the First Week of Advent